Breathtaking, sparkling, one of a kind – it might describe your personality or that of a soon-to-be fiancee, but it also describes your ideal diamond. Knowing how to buy a diamond before you start your search will help you save time, effort, and likely some cost as well. Here are a few questions you'll need to keep in mind before seeking out diamond rings or custom made jewelry with diamonds:
What shape do you like?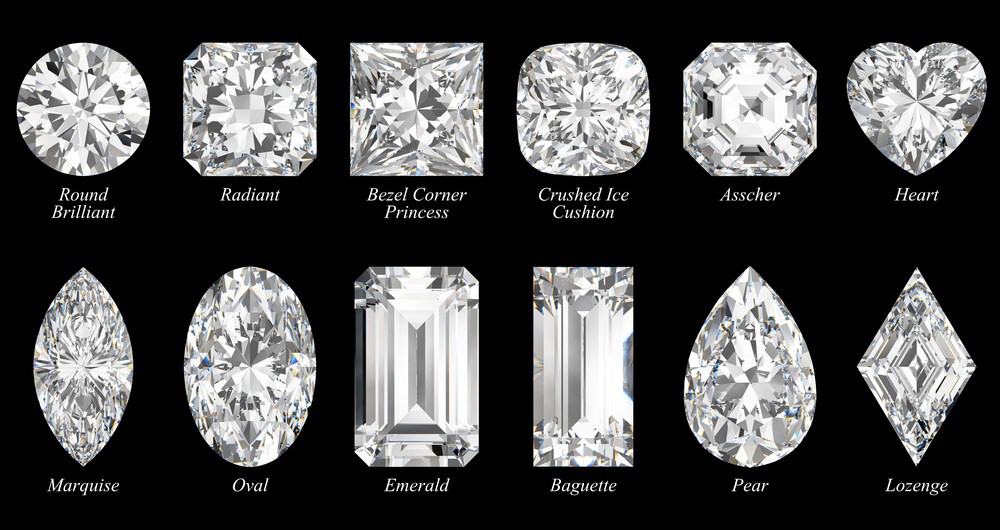 When you close your eyes and picture your perfect diamond, is it a traditional round diamond? Does it look more like a square or oval shape? The shape of your ideal gem will dictate the cuts available to you, so starting here is a smart move.
What kind of cut would you like?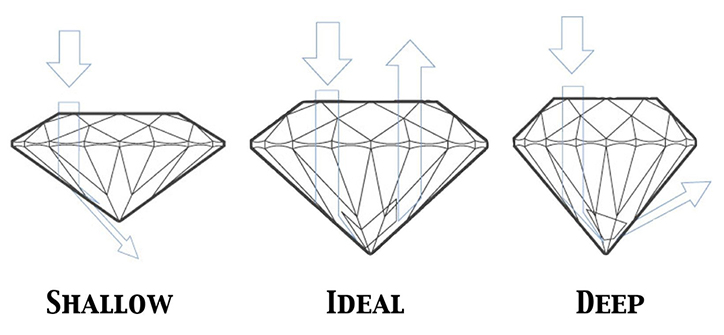 There are a wide variety of diamond cuts available, from the familiar "brilliant" cut typically seen in round engagement diamonds to more exotic cuts like rectangular baguettes or sparkling marquise cuts. If you are having trouble deciding, consider a favorite shape for a center stone, with your second-favorite shape as smaller, flanking stones in your design.
What would you like your diamond to look like?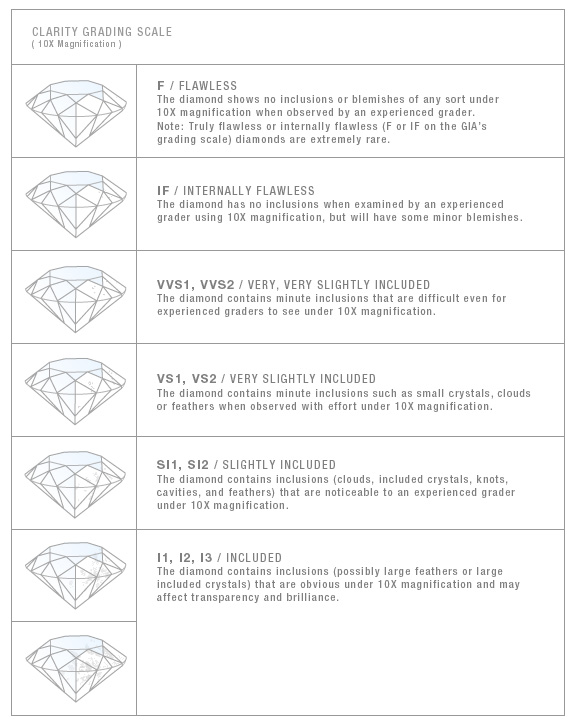 White diamonds are graded on a lettered scale that ranges from the colorless D to the yellowish hue found in Z-grade diamonds. You'll also need to know the clarity you're looking for – a range which measures how many particles or "inclusions" can been seen with the naked eye in a chosen diamond ring or loose stone.
How big should your diamond be?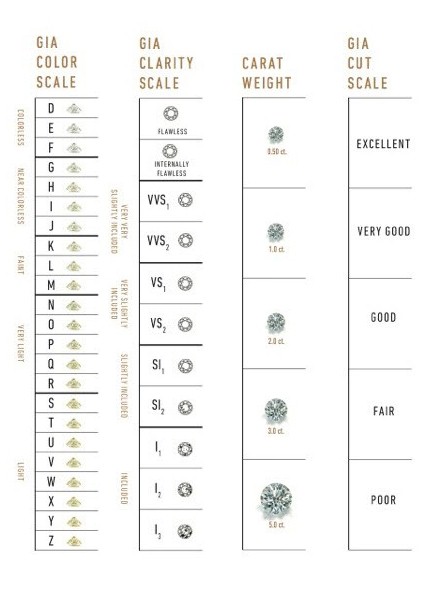 Your jeweler can give you an idea of what a carat, half carat, and so on really look like in person. Use these demonstrations to determine what you'd like your custom made jewelry to look like.
It doesn't have to be big and flashy – the great thing about personalized, customized jewelry is that it always suits your style.
Before you start searching for personalized jewelry in Woodland Hills, just make sure you know what you're looking for. You'll feel more confident in browsing and buying diamonds, and that means that you'll be able to create the perfect piece of diamond jewelry that much faster. Happy diamond hunting!